Our Story
NeuroMend Infusion Center is a unique melding of the specialties of psychiatry and anesthesiology, inspired to bring an innovative, effective treatment to those suffering with treatment-resistant depression (TRD).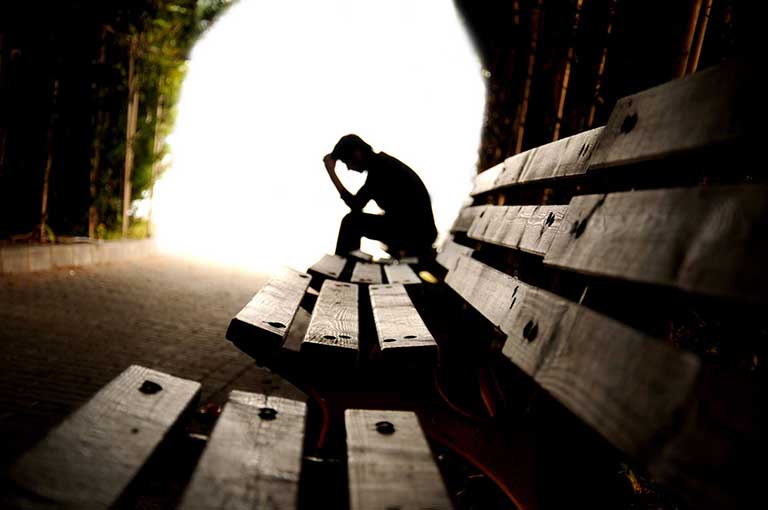 The Center is the creation of a group of medical and mental health specialists, whose goal and mission is to restore hope and the ability to function to those for whom standard treatments – i.e., medication, therapy, etc. – have not been effective.
With knowledge of the millions of people suffering with depression, as well as increasing rates of suicide, we are focused on improving patient outcomes and furthering research on the efficacy of ketamine infusion therapy in the treatment of refractory depression.
We are proud to partner with mental health providers, offering an adjunct to the treatment our patients are already receiving.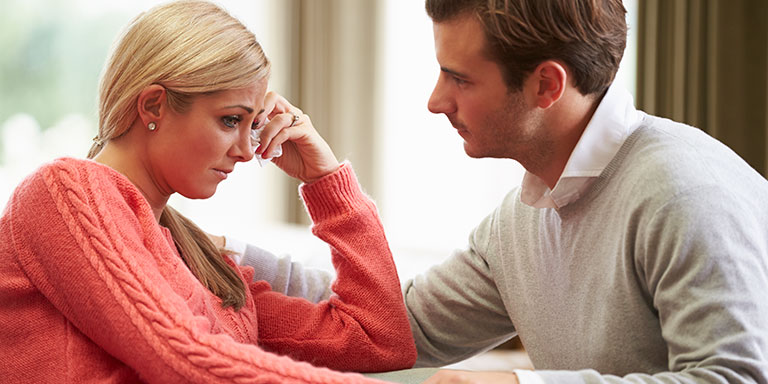 NeuroMend Infusion Center operates under a dual medical directorship, with psychiatrist, Garrett Ryder, M.D., and anesthesiologist, Trevor Peck, M.D., utilizing their respective specialties to offer cutting-edge treatment for our patients.
The NeuroMend clinical team consists of licensed clinicians, working together to ensure our patients receive the care and support they deserve.
NeuroMend Infusion Center is an Evidence-Based Center of Excellence, and we look forward to serving you.