Discounted Lodging and Accommodations
Ketamine infusion therapy for depression patients derive the most benefit by receiving a series of treatments, typically 6 infusions over a period of twelve days, with infusions administered on Mondays, Wednesdays, and Fridays.
Many patients and their families find it is easiest to simply stay in Lafayette for each of the five days of treatment.
We have obtained special discounted rates with local hotels to make this easy and affordable.
Below is a listing of convenient local hotels that are offering special rates to our patients and their families.
Please feel free to contact us if you need further assistance.
---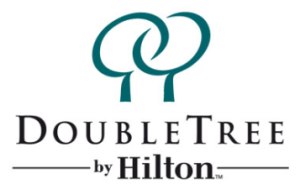 ---