Patient Information for Ketamine Treatments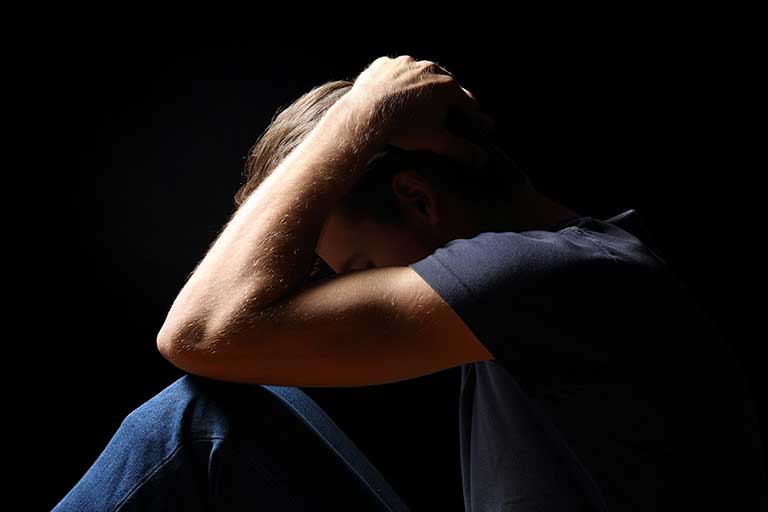 Once you contact us and/or we receive a referral from your primary mental health provider - i.e., psychiatrist, psychologist, social worker, or counselor - you will be contacted by our team. You will receive a NeuroMend initial screening packet to complete and return, for our physicians to determine whether you are a candidate for ketamine infusion treatments. In the second phase of the screening process, you will be contacted to schedule your initial clinical interview and potential infusion date.

NeuroMend Infusion Center offers ketamine infusion treatments in a peaceful, spa-like environment with cutting-edge technology and a highly-trained, knowledgeable, and compassionate team of medical and mental health clinicians.

Wear comfortable clothing, as you will simply recline in an infusion chair during your treatments. You have the option to rest quietly, or listen to soft music.

Plan to be here for about 2 hours when you are scheduled for infusions.

Infusion treatments take anywhere from 45-55 minutes, with a 30-minute post-infusion observance period.

We have special rates with nearby hotels. Contact us for more information if your treatments require nearby lodging.

Please contact us if you have questions or need more information.